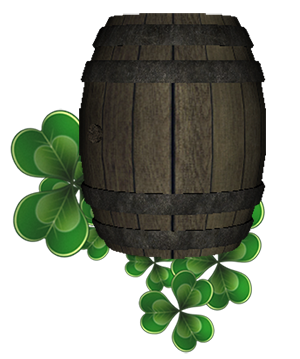 Sandwiches (served w/ fries)
Grilled Chicken 9.45
Grilled herb chicken breast, lettuce, tomato, red onion, avocado, pepper jack cheese, basil aioli on ciabatta.
Minted Lamb Hoagie 10.95
Slow braised mint lamb leg, spinach, roasted tomato, feta cheese and mint aioli.
Steak Ciabatta 11.45
Rib eye steak, caramelized onions, arugula, provolone, Dijon mustard, served on ciabatta.
Reuben Sandwich 9.45
Corned beef, Swiss cheese, 1000 island dressing and house-made sauerkraut on rye.
Chicken Wrap 8.95
Grilled chicken, served in a tortilla wrap with lettuce, cheese, onion salsa fresca and ranch.