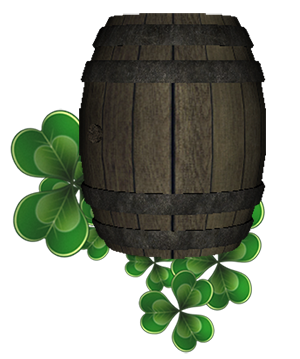 Burgers (served w/ fries)
The Harp Burger 9.95
Half pound seasoned beef, lamb and bacon, arugula, garlic aioli, roasted tomato, fried egg, goat cheese and caramelized onions.
Cheese Burger 8.95
Half pound seasoned beef, lettuce, tomato, red onion, choice: cheddar, Swiss, blue cheese, provolone, feta, pepper jack.
Veggie Burger 9.95
Black bean, onion, mushroom, potato, carrot, and rice. Served with lettuce, tomato, onion, provolone and garlic aioli.